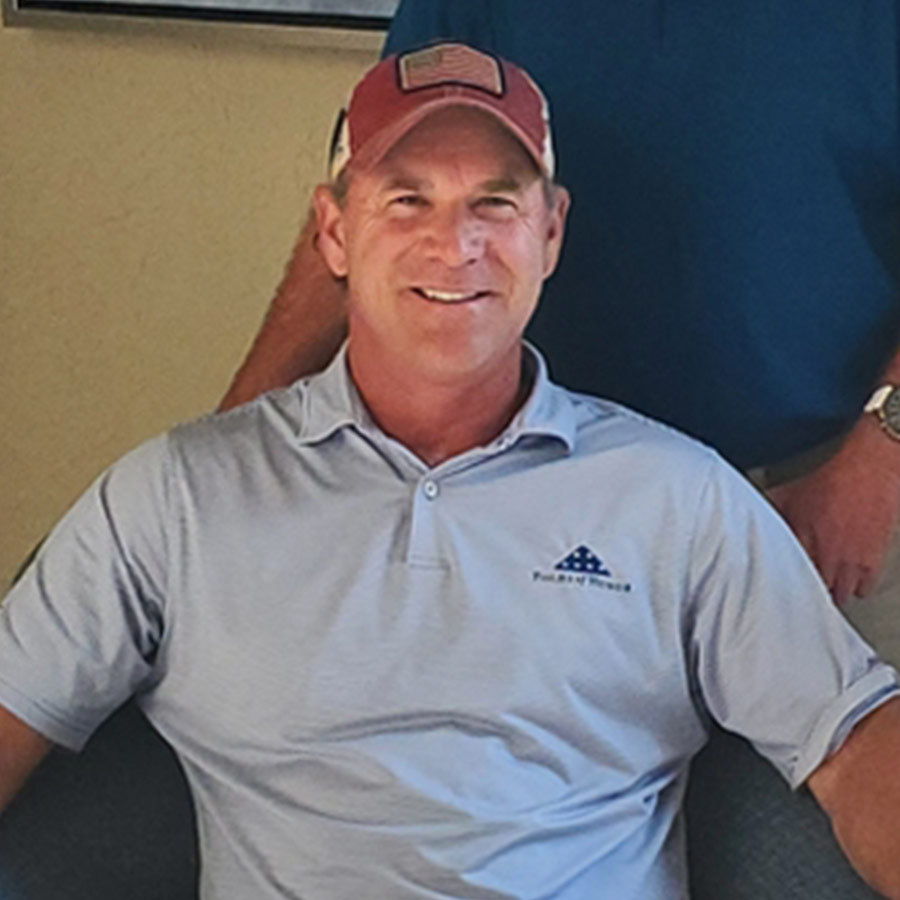 "After going through Steven's program, I realized that when I played my best, I was doing what Steven taught. I just didn't know what it was or how to access it more often. I won 3 times on the PGA tour and 11 times so far on the PGA Champions Tour. I get asked all the time why have I been able to win more on the PGA Champions Tour. These videos contain the reasons. Steven's program is a game changer."
Scott McCarron
2019 Schwab Cup Winner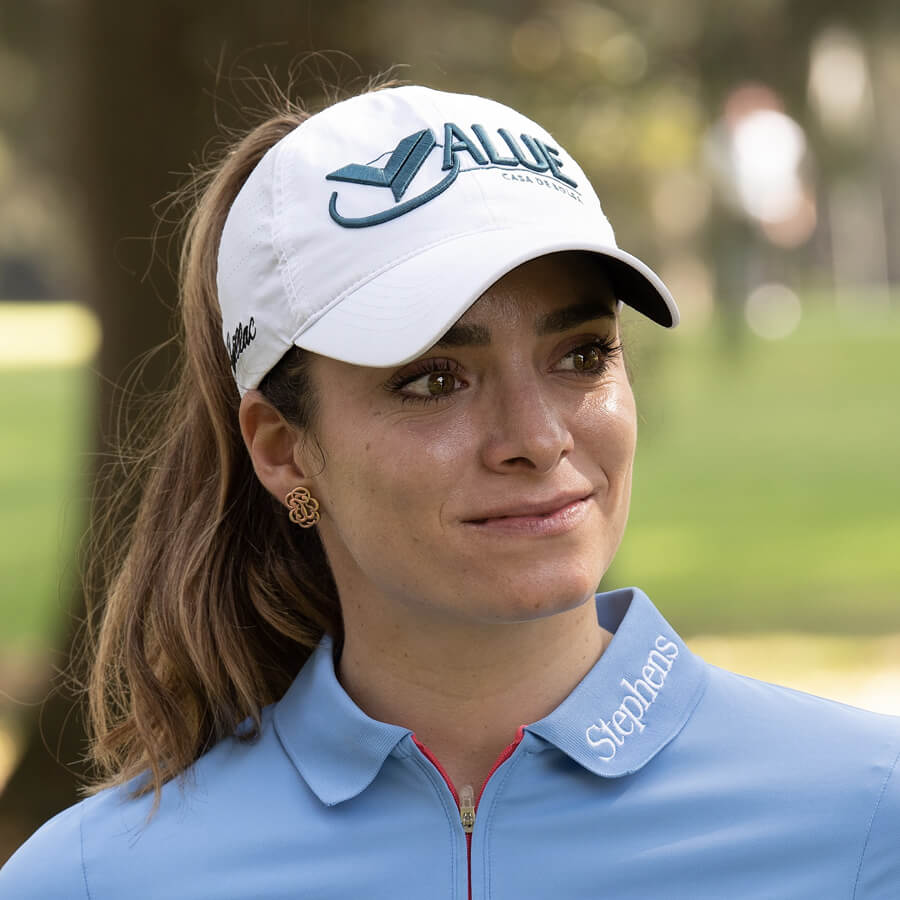 "I consider Steven an essential part of my team, he has helped me take my game and my understanding of this sport and life to the next level. I've used the program to quiet my mind in the most stressful situations, like performing well in a playoff or making a very crucial putt. If you want to learn to quiet the mind on the golf course, to play calmly and to take control over those monster thoughts that paralyze your game, I would totally recommend using the Fluid Motion Factor program and take control of your mind and over your game."
Gaby Lopez
3x LPGA Winner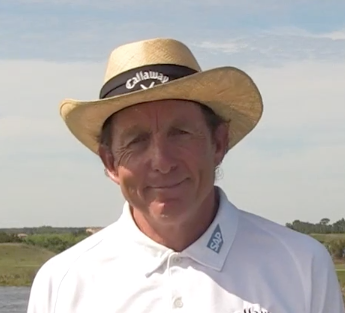 "Playing good golf is a blend of technique and having a good mindset. Too many golfers obsess with their technique to such an extent that it limits them from playing well. Even the top  players in the world realize that to play their best requires them to "let go", free themselves up and play through instinct, visualization and feel.
Too much conscious thought will limit your ability to hit consistent shots and score well. The Fluid Motion Factor will show you how to " let go " trust yourself and play with freedom. If you have had lessons, play well at times but struggle with consistency, then I advise you to try the Fluid Motion Factor. You could well find that you have more fun ,golf becomes easier, and as a result play the golf you are capable of!"
David Leadbetter
PGA Professional

"Steven Yellin has something very special and seems to answer a lot of questions about what the better players are really doing different from the average players."
Jim Muschlitz
PGA Professional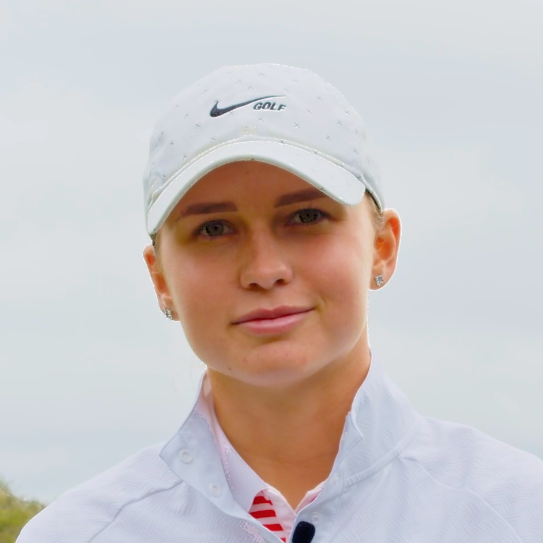 "The impact Steven's program has had on my game is crucial. I started to become more 'quiet' not only on the course but off the course. I had some anxiety before Steven's program and things we worked on really helped me."
Nataliya Guseva
PGA Professional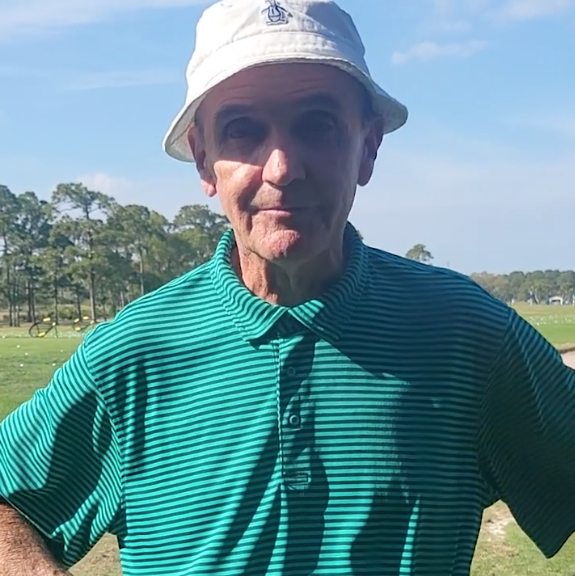 "I'm so glad Steven introduced me to the Fluid Motion Factor program because it freed me from 'swing prison'. I was locked up in chains and have been for many years and so have my students. This has enabled me to become a better player and teacher."
John Wilkerson
PGA Professional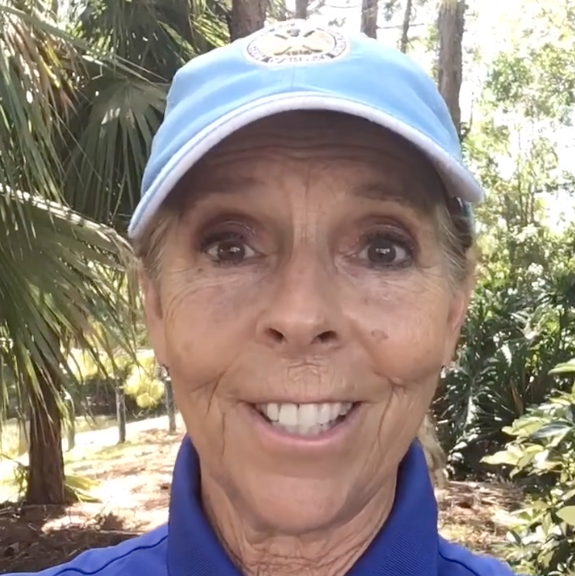 "I've had lessons from some of the greatest in the golf industry, but I always had a question... Why do my practice swings look and feel so different than my actual swing over the golf ball? I discovered that I play with high anxiety caused by high expectation and anticipation that prevented me from accessing my swing that I know is inside of me. Through this program I've been able to get to a much more quiet space, allowing me to access the swing that I know is inside of me. It's been a game changer."
Leslie Guttenberg
PGA Professional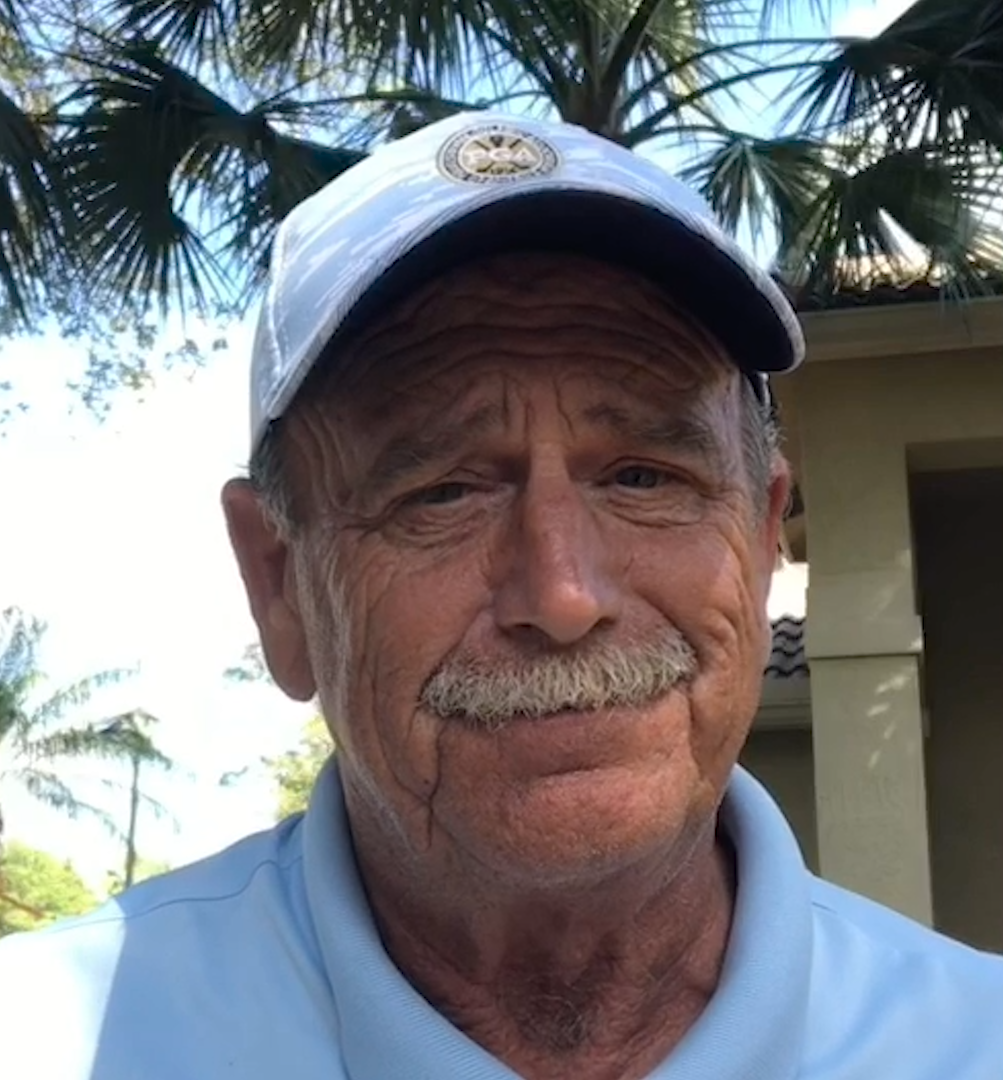 "I was always a good player, but I was always a 'thinker'. I was very mechanical in my approach to the game. What Steven has taught me is how to go to a deeper level of consciousness, what we call The Zone. In the Fluid Motion Factor, Steven has some very specific methods to get you there. It's changed the way I teach and it has changed the way I think on the golf course."
Mark Guttenberg
PGA Professional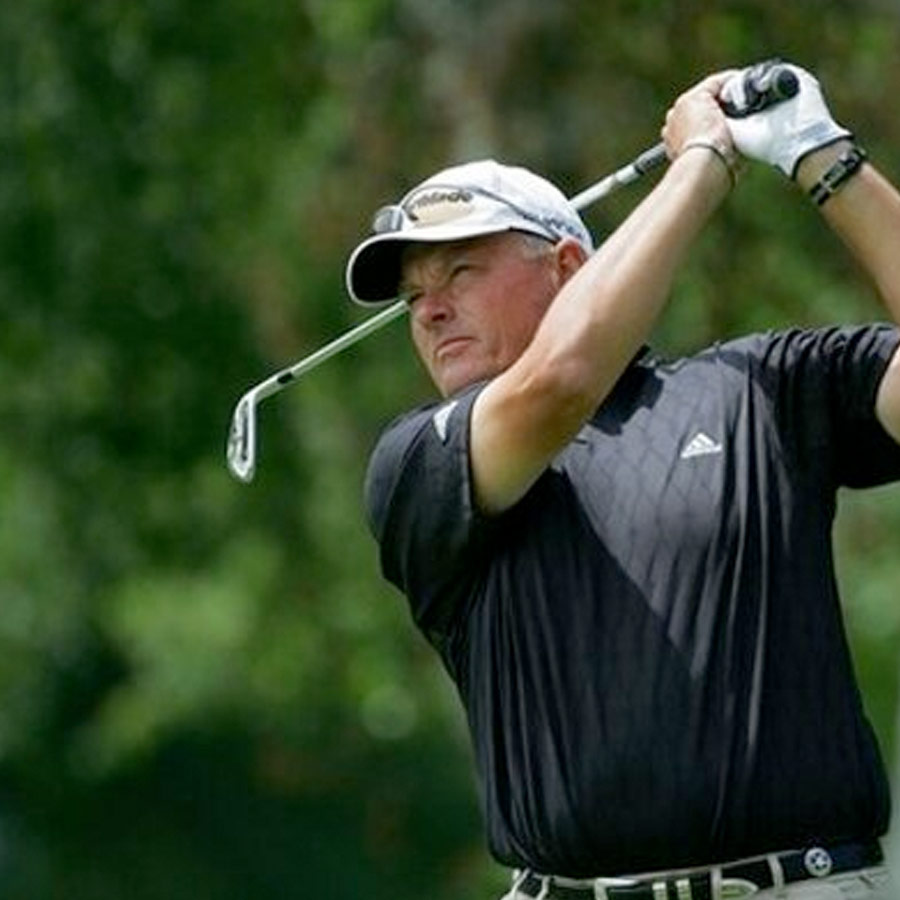 "Steven described perfectly what happened to me when I won the 1996 Texas Open where I beat Tiger by one and Jay Haas by two. I became fascinated with his message and I know almost immediately the Fluid Motion Factor program was more than a theory, but the reality of what happens when we play well. Right now, right here, you have the opportunity to learn how to put yourself into the Zone, quiet your mind, and access your very best golf swings more consistently. Since meeting Steven and practicing the Fluid Motion Factor program with every shot I have played, my performance has been as good as it can get."
David Ogrin
PGA Tour Winner
"I have found Steven's Fluid Motion Factor program to be game-changer. Literally. Our team has used FMF and I can see the simplicity they have gained in their swings as well as the ability to remove the drama from each outcome. FMF is applicable to so many sports and is taught the same way regardless of the sport this making it the universal key to unlocking the talent we already have. Working with him has been one of the best decisions I ever made in my 35 years of coaching."
MayLou Muflur
Coach at University of Washington, 2016 NCAA Women's National Championship Team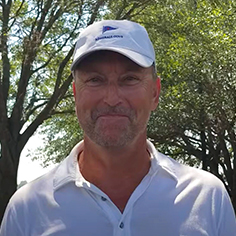 "The biggest thing I have gotten out of Steven Yellin's program is putting the rhythm back into my swing and back into my mind."
Robert Allenby
Australian professional golfer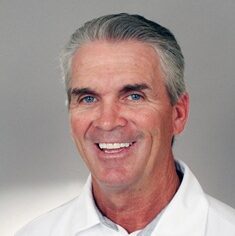 "I think Steven Yellin has done something for me that has never been done before – he has answered questions about the game that I have had for 40 years. I have been on the Golf Magazine "Top 100 Teachers" list since its inception in 1992. I have talked to many teachers and psychologists over the years that have never been able to explain the elusive "aha" moments that you describe so well in your program. I think the Fluid Motion Factor program will change how golf is taught and played."
Rick McCord
Director of Instruction, The McCord Golf Academy at Orange Lake
"Steven has helped us discover what it really takes to play great golf. What sets him apart is that he not only knows what to do, he also shows us how to do it. Our belief and understanding of a fluid, quiet mind golf can be attributed to our work with Steven and the Fluid Motion Factor program."
Ria Scott
University of Virginia Head Women's Golf Coach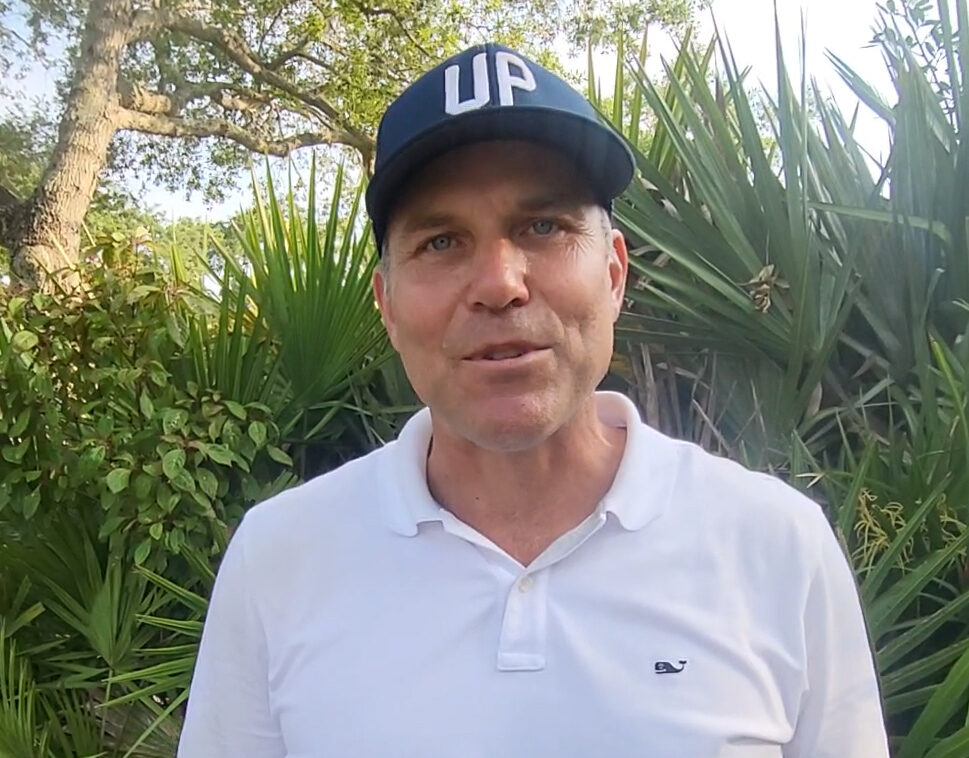 Steven's program really puts it all together to show you how to play golf freely, how to trust yourself, and to get out of your own way.  It's simple,  will have you playing free as a bird, and enjoying every moment of it.
Josh McCumber
PGA Professional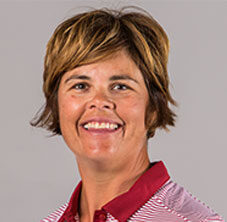 "Thank you for helping us implement the Fluid Motion Factor program into our team. I believe Fluid Motion is a vital part of our program and our team uses this program daily. It has allowed us to be freer and simpler while executing golf shots under pressure. Fluid Motion has also reinforced the idea that 'our bank account is full' and we have all we need to reach our potential. Thank you so much for being an integral part of our program. I look forward to continuing to hone this skill as a coach and to continue to watch our players implement this into their games. We look forward to having Fluid Motion and you a part of our future success!"
Shauna Estes-Taylor
University of Arkansas Women's Golf Coach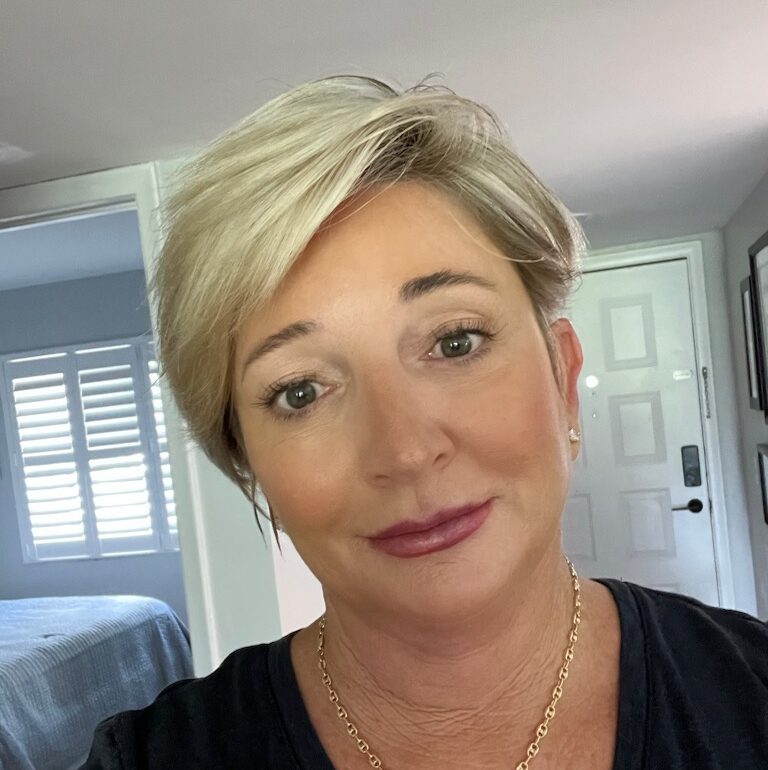 "I have played professional golf for the past 36 years. In my hay day, I played almost 40 tournaments a year (LPGA, JLPGA) from 1982-1993. I am now coaching the University of Miami golf team and still playing the LPGA Legends tour. My entire golfing and coaching career, I have been looking for how to apply all the advice I had been given: get out of my way, stop tripping over myself, breathing techniques, pre-shot routines… tons of sports psychology books and lots of top sport psychologist advice. With all the advice, no one ever had the answer "how" to fix it, they just kept saying, "Get out of your way." Since reading your book and spending three great days with you, you have taught me the secret sauce. I understand now how the brain works and how to get in that "zone" mode! You have taught me how to turn the brain off and play with the ability I know I have deep down.
This is where I can really feel it working. Thanks for the insight to this amazing brain we are all gifted with. Complicated it is, but impossible to figure it is not. We all have an inner self that is much smarter and wiser, it's learning how to let that inner self flow outwardly to make us the best we can be, no onl y on the course but also in life!"
Patti Rizzo
Former: University of Miami Women's Coach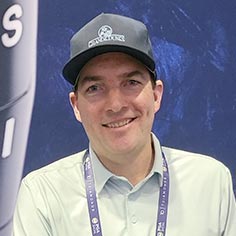 "When you play on a good day you shoot a 70 and on a bad day you shoot an 80, you have two halves – a top half and a bottom half. When you sign up for this program, you're going to eliminate the top half. All of those bad days are going to go away."
Dale Ketola
PGA Professional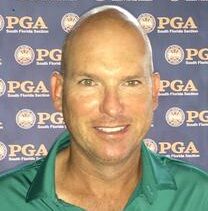 "When I first started the Fluid Motion Factor program, I knew that I could play the best golf I've ever played, and I did. After some initial success the quietness that I felt was liberating. The first pitfall that I fell into was what I've done in the past, and that was to make sure I was doing it correctly, trying to 'own the program', when I really didn't have do anything, but that's the one I remember the most and that's the one that shows up. The expectation that if I do this I'll play well and I can make more birdies. The Zone is not elusive, it's there you don't have to look for it.  You keep the process so simple that nothing about the process is important, it's just quiet. I think the ability to teach Fluid Motion Factor and try to incorporate it into your game is difficult at first. As I am teaching FMF, I have found that the fluid cues were not coming from a place of quietness, but rather were something I had to do to hit good shots (DNA goal), like swing thoughts in a way. You search for one that works until you feel that you've found something, but we know what happens then.  When you are quiet, you unknowingly realize late in the round that you can hit better shots late in a good round of golf without hoping for them. You become a 7 year old kid again and instinctively know what is about to happen (Zone experience becomes fluid). You cannot look for the Zone, it just happens in the quietness, you plan your shots better, you look for higher percentage shots, you are not in fear of not making birdies, they happen because you begin to play every shot for what it is, not the score, that's part of the learning curve. The pitfall that happens in this moment is not new, owning the program, but the change in the pitfall is not from a swing-thought, it is because you think you have to do more. Again, it is how the game is taught when we start playing… 'fix this, you are broken'. That is like changing a bad habit, not easy to do, but you do have a path forward if you decide not to go down the path of something is wrong. 
And then this starts happening...  I have to wake up today, I have to put my shoes on, I have to drive to the course, I have to prepare my body to be somewhat flexible, I see the speed of the greens, the wind, who I am playing with.  When I keep it that simple, my mind does not wander to the old way of thinking.
"If I can shoot under today I will make it, if I try to hit GIR I'll play well". When I think in this way I play poorly. I recognize more and more that I have no idea how I am going to play,  but preparing myself to play quieter should not be and is not a task. When you make that too important, you are not quiet, wholeness is broken on the drive to the course and will be broken periodically through the round."
Joe Kern
PGA Professional
"I was introduced to Steven's program at Rick McCord's academy and since then my handicap went from 6.5 to 1.8. My son also bought into the program and has gone from a 10 handicap to a 5! The best however was during a trip this summer to Scotland, when my son, Brandon, aced the Postage Stamp at Royal Troon!"
Jeff Waaland
President, Golden Link and Former Pro
"I had attempted the PGA Player's Ability Test (PAT) multiple times and was unable to shoot the qualifying score. A week prior to my next scheduled PAT, I was introduced to Steven's process. The PAT requires 36 holes of golf in one day. Within the first three holes I was struggling mentally. I was able to implement the process during that round which allowed me to continue to well below the target score for the entire 36 holes. I shot a 73 to lead the field the first day and then cruised in with a 75. Most notably, my putting became more fluid and as the progressed my confidence improved dramatically. I attribute my success to Steven."
Scott Riley
PGA Professional