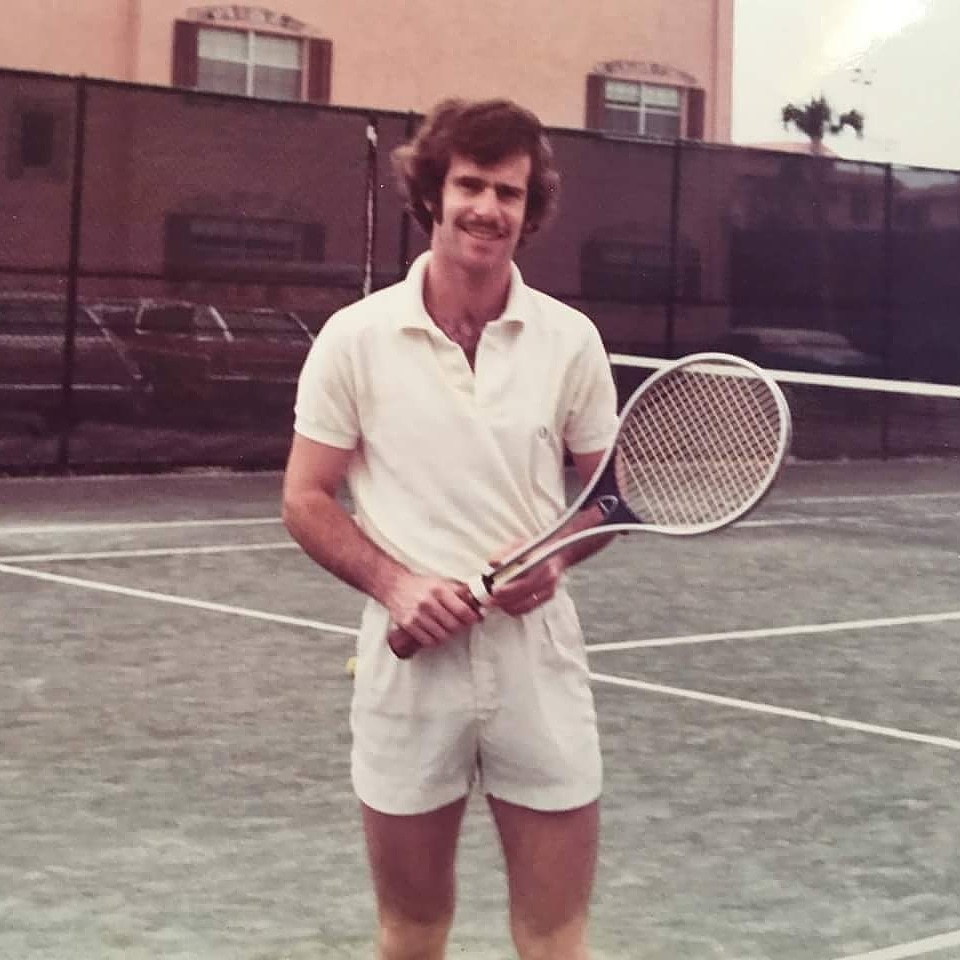 Growing up as the Florida High School state singles tennis champion and a member of the championship team, he went on to have an outstanding career playing #1 signals at the University of Pennsylvania and was a member of the All-Ivy team in 1972. As a senior at Penn, in a challenge match, he had an experience that changed his life. It was a deep experience of the Zone. Over the next 45 years, he developed the Fluid Motion Factor program, which has been taught in twelve sports, including seven professional sports.
Steven has presented his program at some of the leading golf summits in the country, including the Golf Magazine Top 100 Summit and the 2016 NCAA national college coaches convention, as well as numerous PGA and LPGA sectional meetings. Steven has worked with players on the PGA and LPGA Tour that have won over $80 million in prize money and six major championships. His certification program has been taken by some of the top instructors in the world.
In his latest revolutionary book that is shaking up the golf industry, Steven Yellin's Simplicity: The Fluid Motion Factor Program teaches a simple and powerful program that allows golfers to more consistently access their best swing and enter that elusive zone of consistent golf.