The Fluid Motion Factor program will teach you how to systematically be in the Zone where time slows down, the mind becomes quiet, and you play your best — effortlessly.
The Fluid Motion Factor is a simple program that sets up by design, what golfers experience when playing their best. When a golfer is playing well, they experience time moving slow, the mind becoming quiet and the body feeling liquid and free. These experiences usually show up by chance because for sure, golfers don't have a practice routine that sets these up by design. I will teach you how to set up these experiences by design.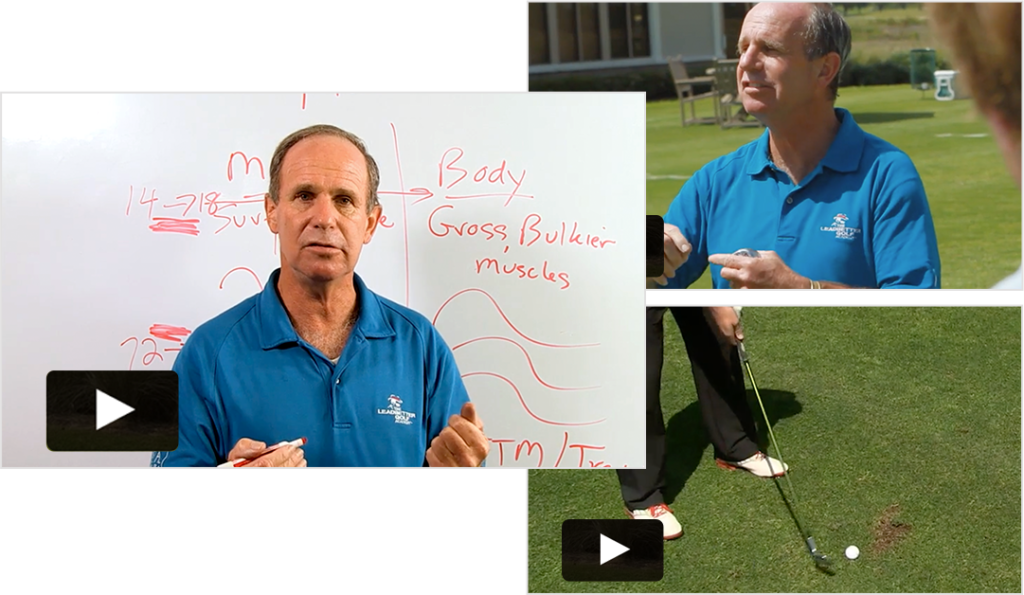 Watch the video that explains what happens in the mind when you play your best and what happens when you don't.
Fluid Motion Factor Program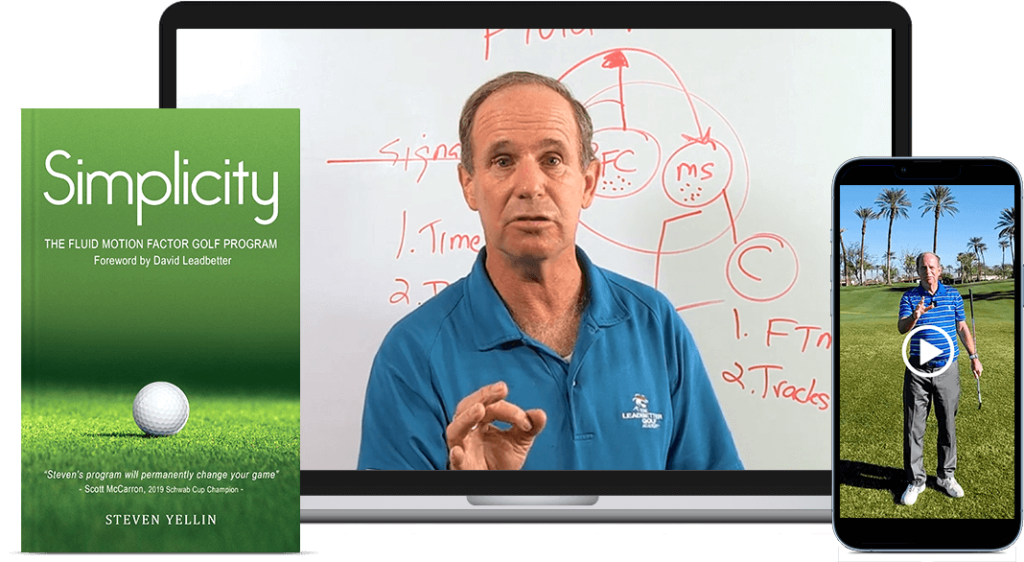 Exclusive twice-monthly group Zoom sessions with Steven as he answers any questions you may have about the Fluid Motion Factor Program.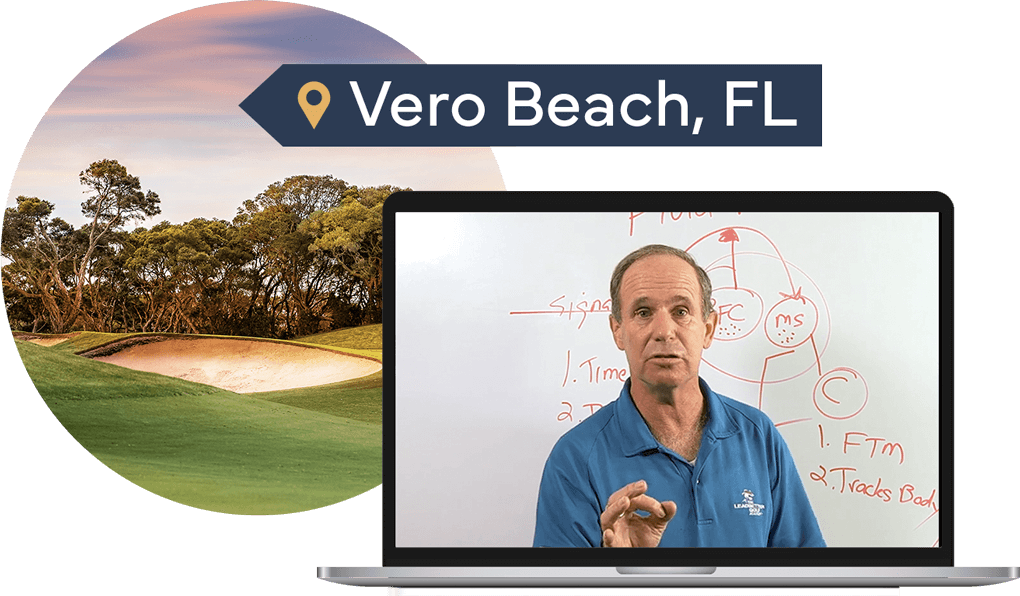 Spend one or two days with Steven as he teaches you one-on-one, his revolutionary Fluid Motion Factor program, personalized for you. An amazing life and golf altering experience.
Additional personal lesson options available.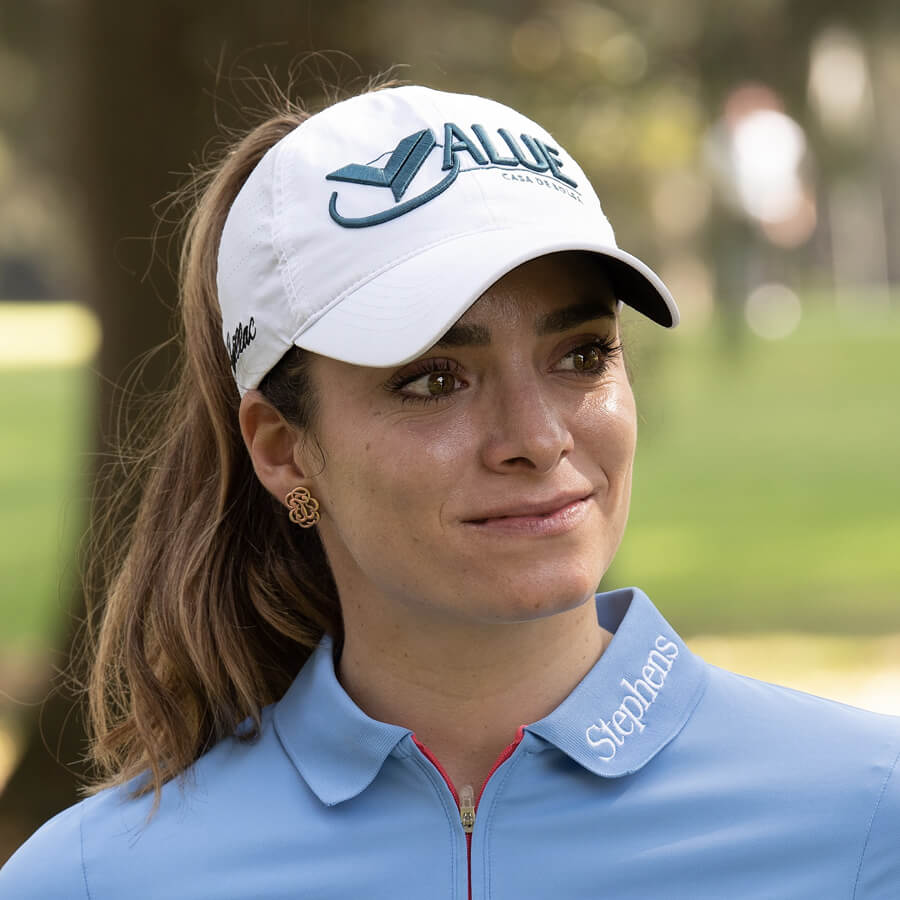 "If you want to learn to play with a quieter mind, to play with more freedom and take control of those monster thoughts that can paralyze you and ruins your round, then buy Steven's program. It's a total game-changer."
Gaby Lopez
3x LPGA Winner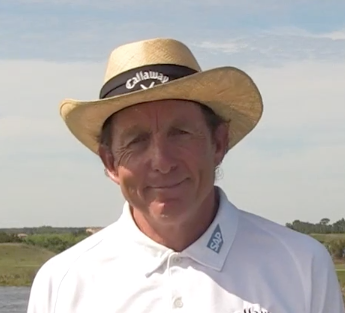 "This program will show you how to "let go," trust yourself, and play with freedom. If you have had lessons, play well at times but struggle with consistency, then I advise you to try the Fluid Motion Factor."
David Leadbetter
Legendary PGA Instructor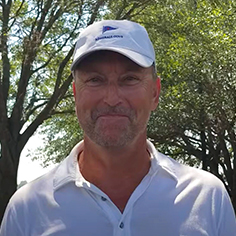 "Since I learned Steven's program, I have used it on every shot I hit. It is simply the best program out there."
Robert Allenby
Professional Golfer